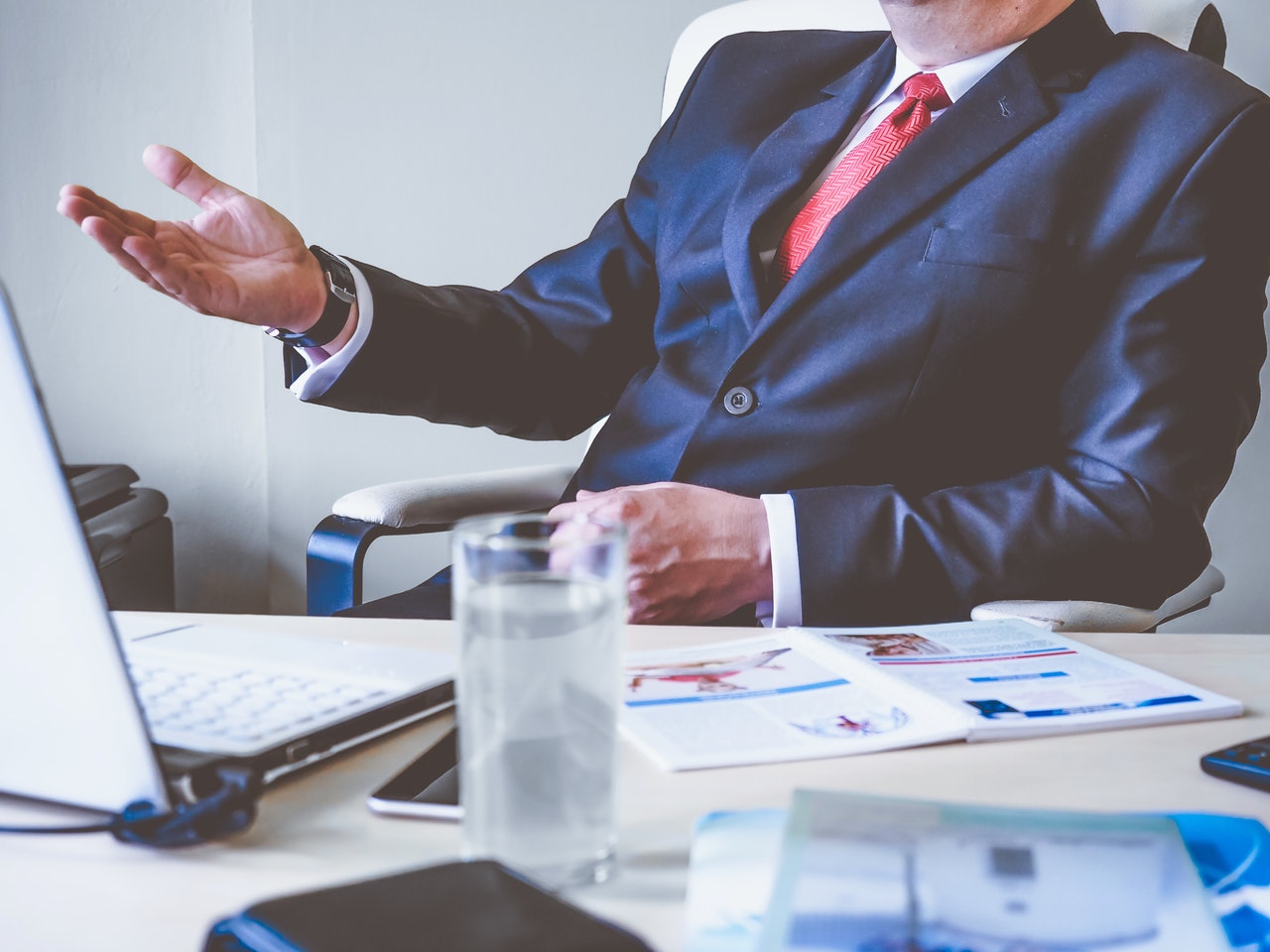 Careers @ Nutragenix
Our people are our most valuable asset. We are committed to hiring exceptionally talented people and nurture them professionally. Our multi-dimensional work environment offers high growth opportunities through challenging roles with clear responsibilities and the opportunity to work on a variety of assignments.
Our employees are provided with opportunities to enhance their technical and soft skills through continuous training and development programmes
As an employee of Nutragenix, you will work with an inspiring, approachable and visionary leadership. Our open, enabling and trust-based culture will offer you an exciting environment to work and grow.
Please write to us with details mentioning clearly the post you are interested in.