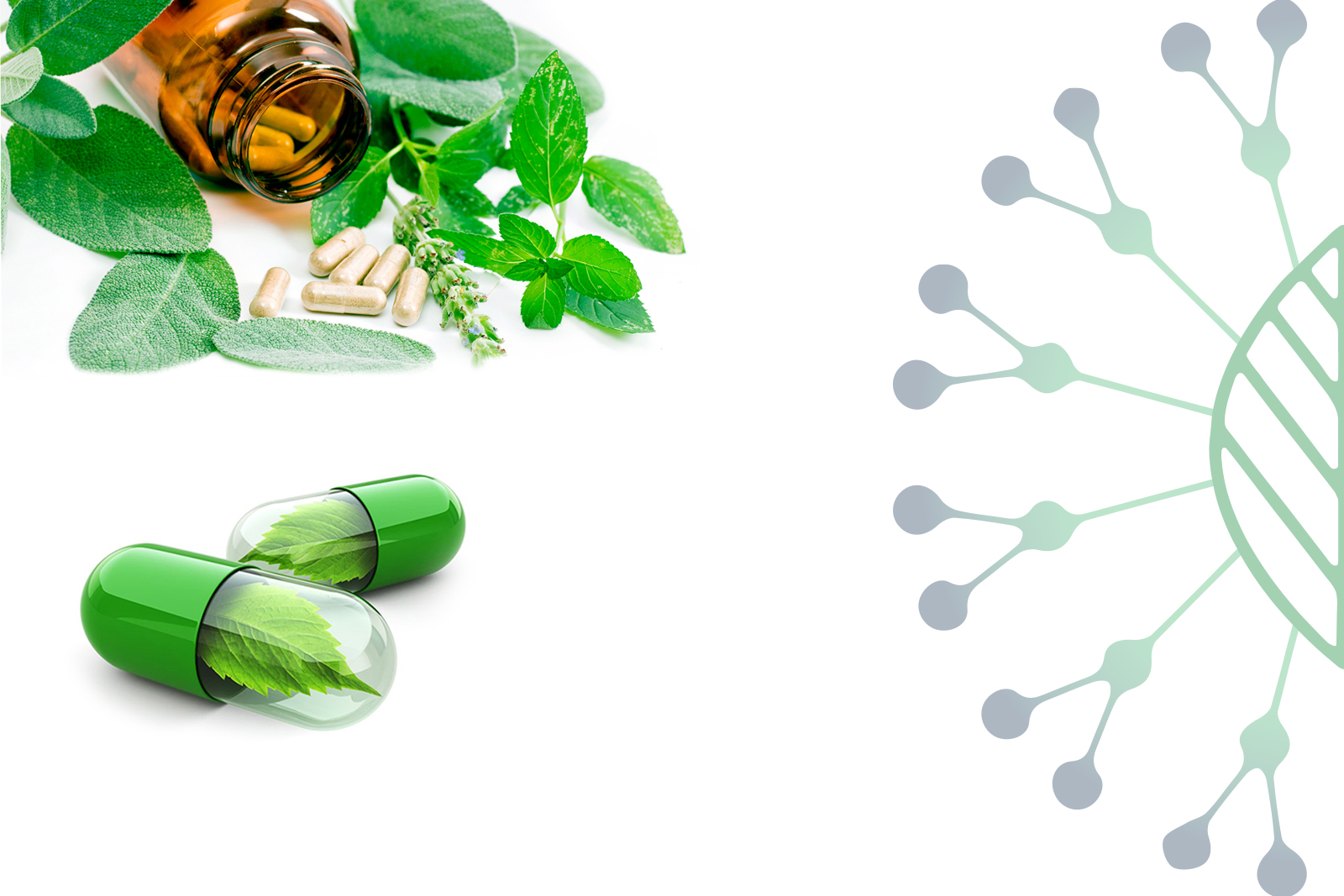 Novel Evidence Based
Nutraceuticals
For Unmet Healthcare Needs
[contact-form-7 404 "Not Found"]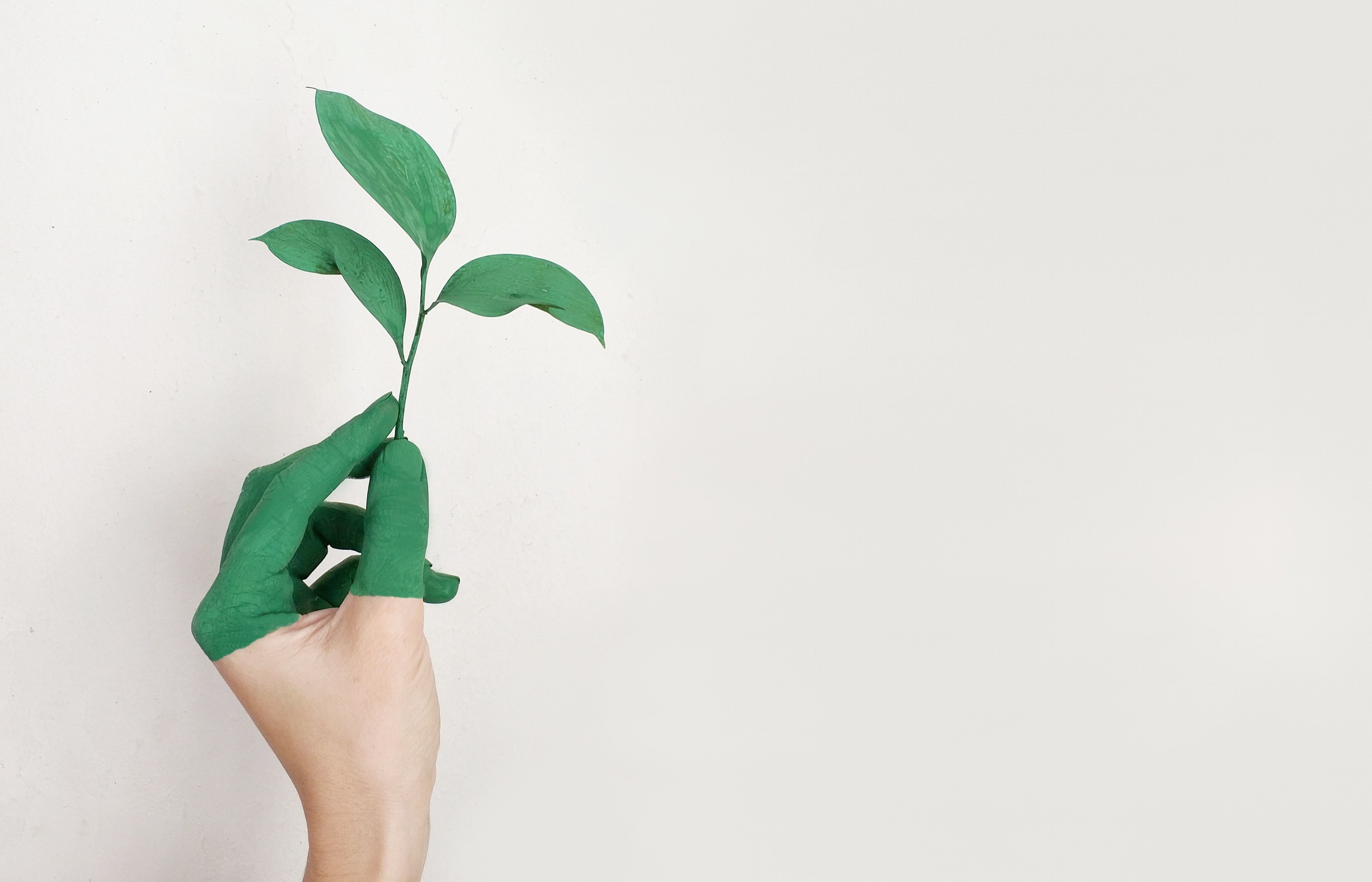 Nature has all the best kept secrets
Nutragenix is involved in the business of branded Nutraceuticals with an aim to nourish human health against various lifestyle-oriented disorders.
Our products are manufactured according to the international standards (WHO-GMP Certified) in high-tech facilities and are made with high quality ingredients for high efficacy.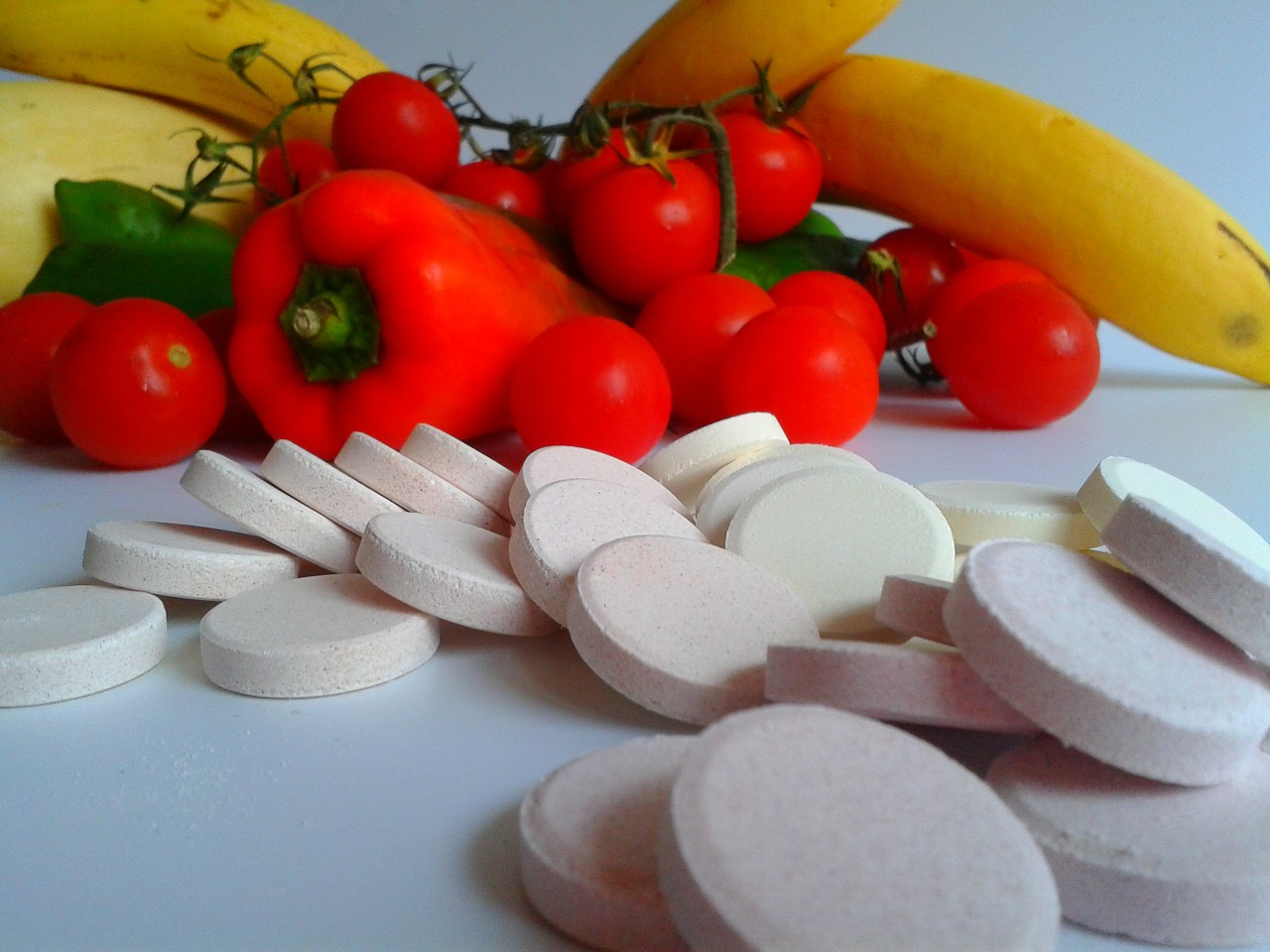 Our products are designed to provide best nutritional support for daily requirements as well as specific disease management
---
Rising awareness about general health and changing lifestyles is driving the Indian nutraceuticals market, which is likely to cross $ 6.1 billion by 2020 from the current level of $ 2.8 billion growing at compound annual growth rate (CAGR) of about 17 percent, according to a new study jointly conducted by Assocham and RNCOS, a market research firm.
Specialty Nutraceuticals for Superior Health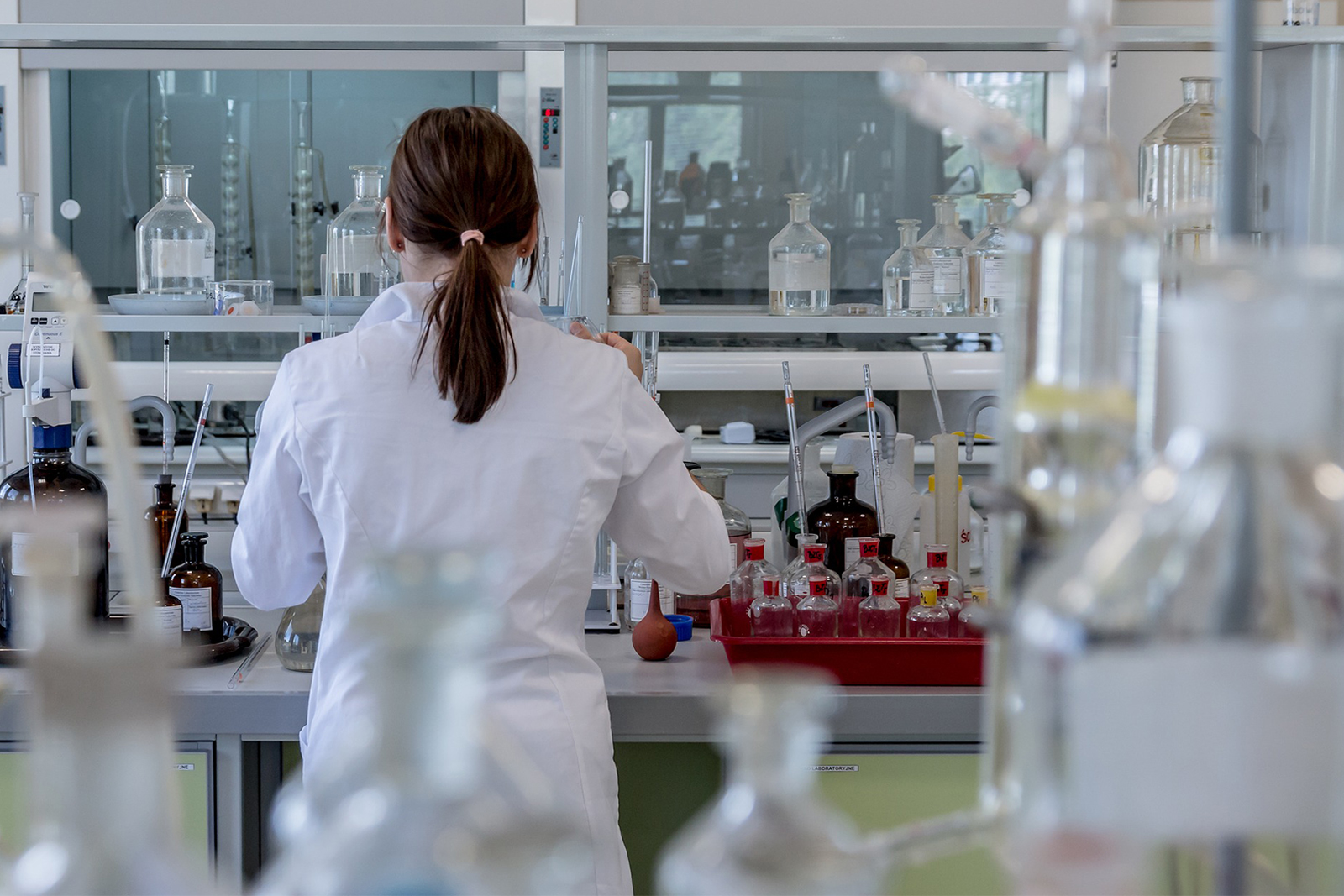 While penetration of nutraceuticals in urban India is around 22 percent, in rural it is as low as 6 percent due to lack of awareness, said the report.
Due to these reasons the vitamins and minerals market in India is anticipated to grow in the coming years and reach a value of $ 2.1 billion by 2022, added the Assocham-RNCOS study.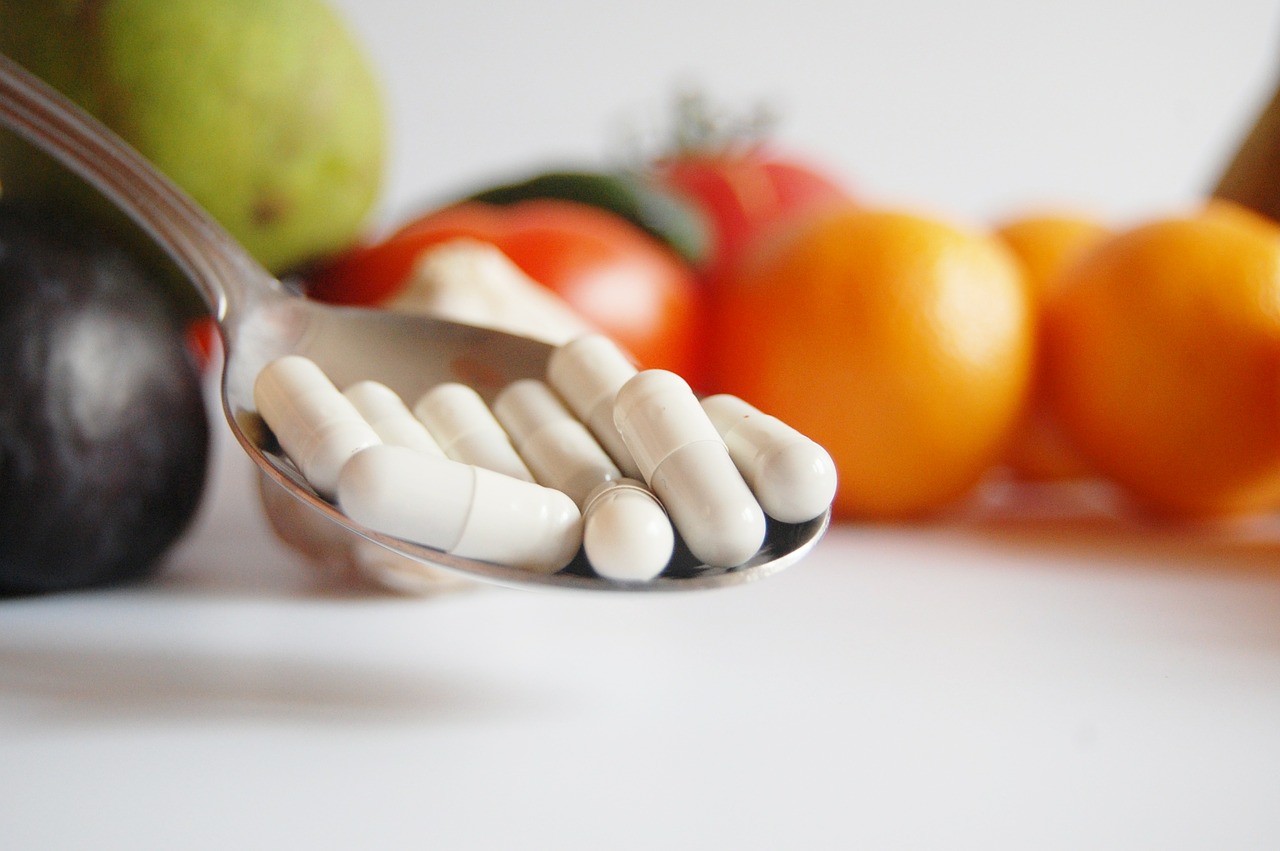 Conditions that need dedicated care
The demand for the vitamin and mineral supplements is likely to increase in the future due to issues arising out of the altered lifestyle.
Modern medicine has some shortcomings while treating certain disorders and here is where specialty nutraceuticals come to the rescue. Specially formulated blends of nutrients can go a long way in managing certain chronic disorders.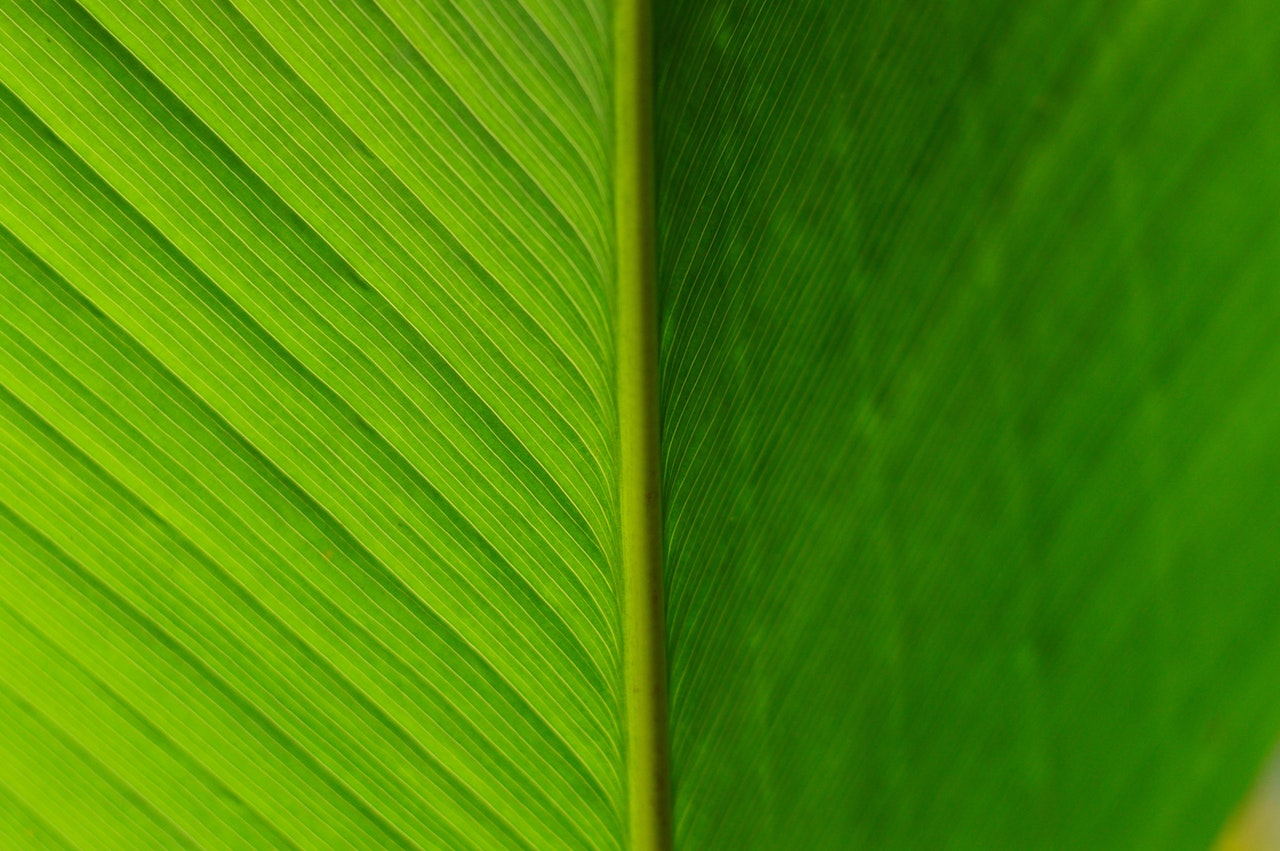 Anti - Arthritic Formualtions
Specialty pharmaceutical company dedicated to bring evidence based nutraceuticals for chronic disorders
Fractures and Bone Health
Gastrointestinal Disorders
Product Range
---
We produce a comprehensive, diverse and highly complementary portfolio of specialty nutraceuticals and generic products targeting a wide spectrum of chronic and acute treatments.
Our APIs are sourced from world leaders in their respective fields. The products have the hallmark of technology-based differentiation into therapeutic segments like Orthopedics, Gastroenterology and Nutrition.